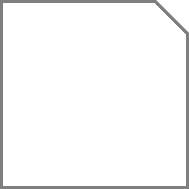 THE OFFER
Creation, development, maintenance and diagnostics of www
I am primarily focused on a creative, well designed, individually crafted web systems. To provide quality results, I co-operate with the professional graphical designer.
I also support pages based on a popular, general purpose open source solutions.
I am in charge of other related tasks too, like webserver and database administration, auditing and optimalization of the existing services, updating content, preparation of mailings and banners etc.
Satisfactory results and positive atmosphere during whole project are both, in my opinion, criteria of success.