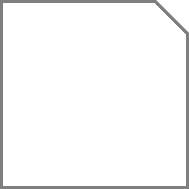 WOOCOMMERCE + WORDPRESS + HTTPS: "SESSION HAS EXPIRED"
While turning https on, order process stopped working with the message:  "Sorry, your session has expired. Return to the home page."
You should then turn on in WooCommerce settings the checkbox "Force secure checkout".
At least in this particular case that was enough.